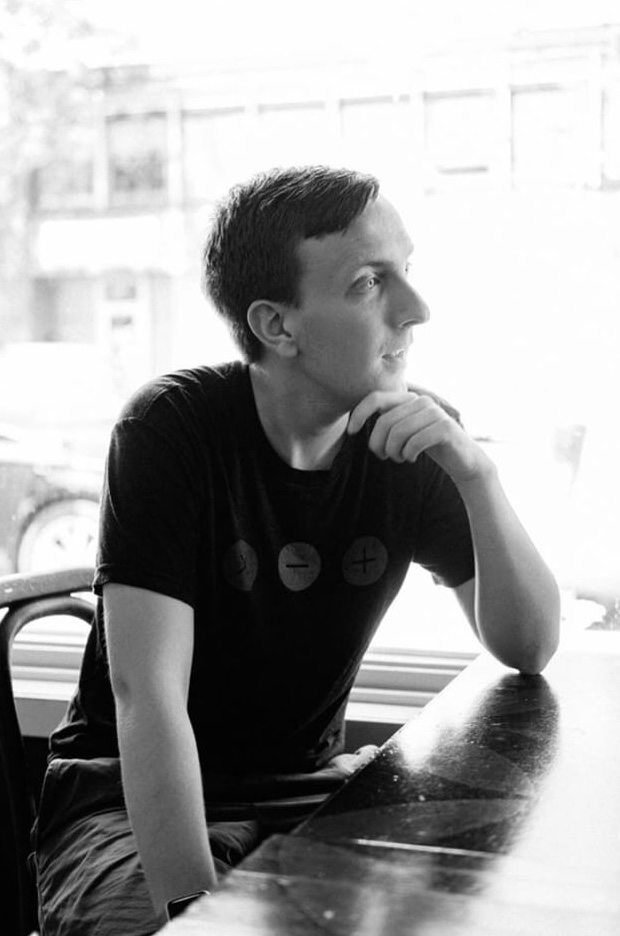 an independent software engineer and tech community organizer based in minneapolis, mn.
I'm a lifelong creative technology consultant, with clients ranging from small startups in the Twin Cities, to Fortune 500s. I tend to work as lead or sole engineer on projects, with a special focus on React Native and other hybrid mobile app frameworks.
I'm available for consulting arrangements starting in Q2 2023.
Interested in working together?
Let's talk.
some clients + friends:
modern logic
safe haus group
haroldson art & design
some things we've done:
web & native apps
sensor data viz using GPS, RFID, and LiDAR
audio and video content workflow tools
see case studies
I am president of
JavaScriptMN
and a board member of
ServerlessMN
, two of the largest (now-virtual) software meetups in the Twin Cities area.
Previously, I was a principal software engineer at product studio
Modern Logic
, where I helped shape the technical hiring process, and led a team of extremely skilled React Native engineers. I have also been a research software engineer for digital agency
space150
where I specialized in hybrid mobile apps and augmented reality. Earlier in my career, I built outage processes and identity management systems for the
University of Minnesota
.