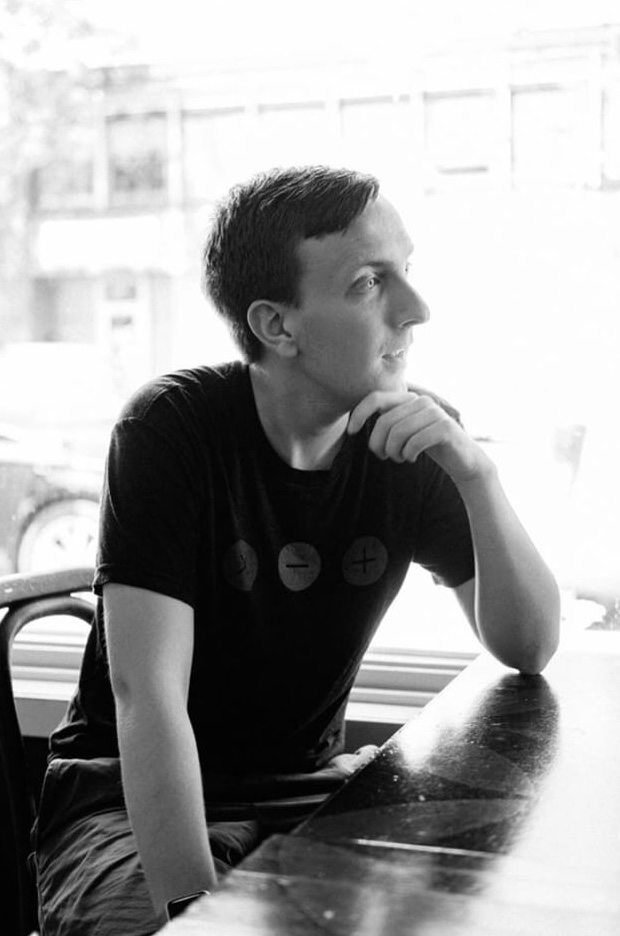 an independent software engineer and tech community organizer based in minneapolis, mn.
I'm a bit of a hodge-podge. In the past year, I've helped clients build RFID access control systems, prototype social networks, deploy hybrid mobile apps, and improve their legacy React codebases. Your kind of hodge-podge? Let's talk.
some clients + friends:
modern logic
safe haus group
haroldson art & design
some things we've done:
web & native apps
IoT dev & mgmt
24x7 event support
see case studies
I am on the board of JavaScriptMN and ServerlessMN, two of the largest (now-virtual) software meetups in the Twin Cities area.
Previously, I was a research software engineer for digital agency space150, and helped build outage processes and identity management systems for the University of Minnesota.