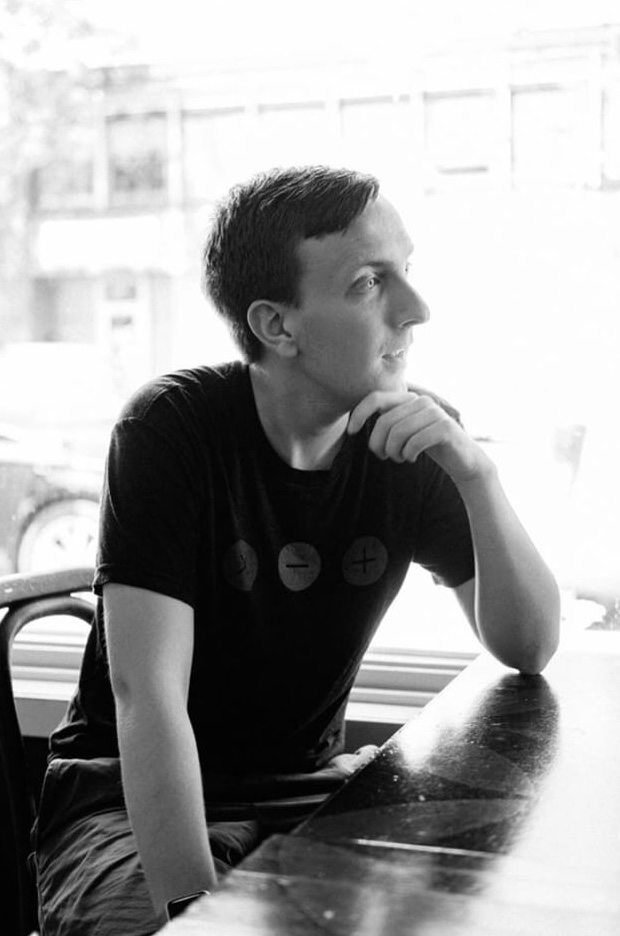 an independent software engineer and tech community organizer based in minneapolis, mn.
I run Left Blank, a creative tech partner for boutique agencies, event producers, and other clients who need robust, quick-turnaround web and mobile apps.
I also act as a partner at PlakeSide, a software studio for the live event industry.
I am on the board of JavaScriptMN and ServerlessMN, and help out with Mpls Jr Devs.
Previously, I was a research software engineer for digital agency space150, and helped build outage processes and identity management systems for the University of Minnesota.